Fast, fresh celebrity content. Delivered daily.
Get quick, high-quality content.
Australia's most trusted photo agency, MEDIA MODE offers instant access to images, videos, stories and headlines.
Register now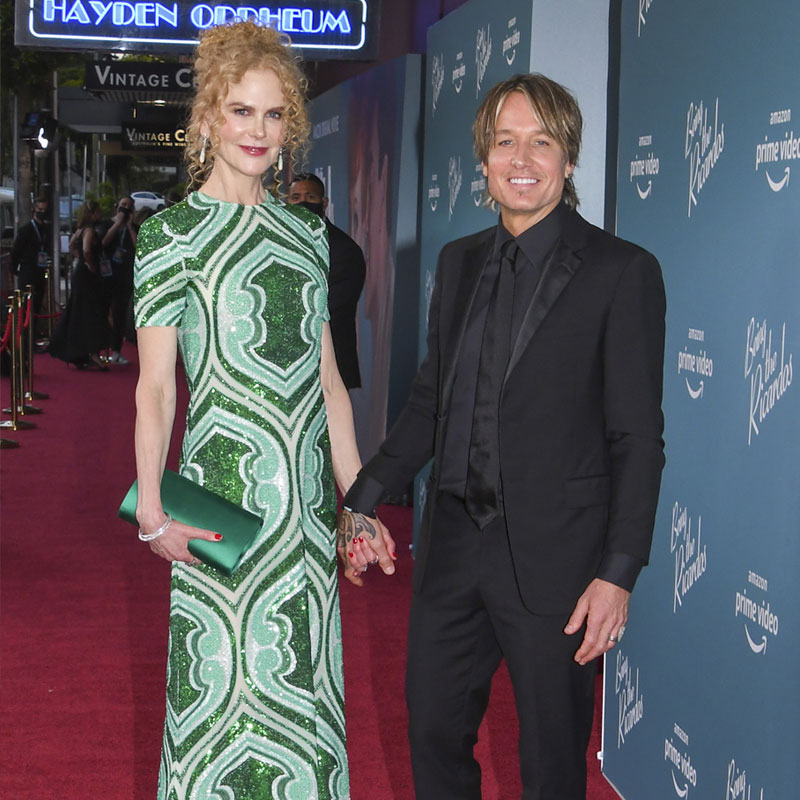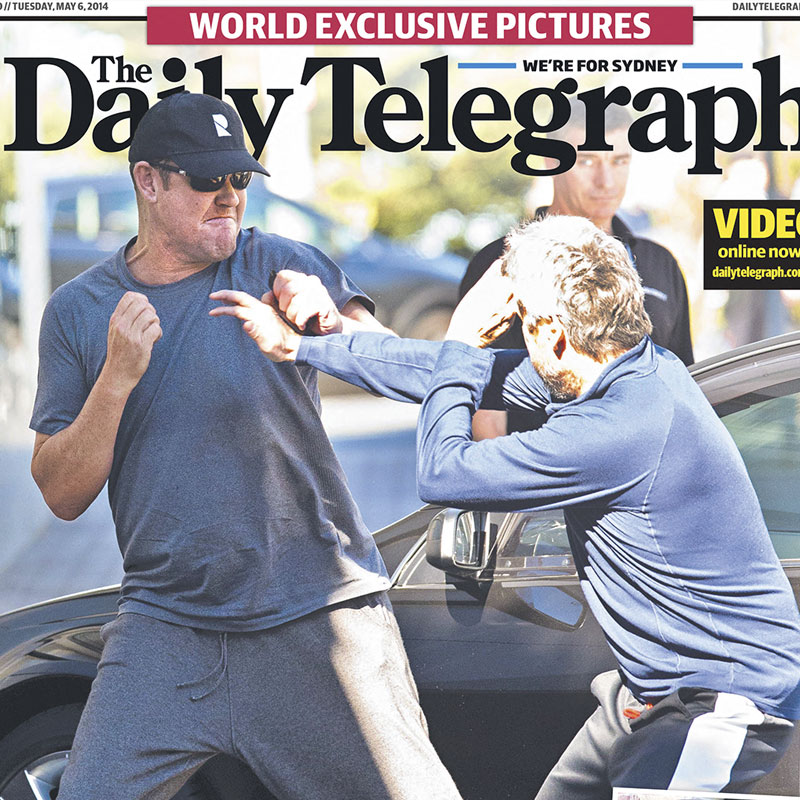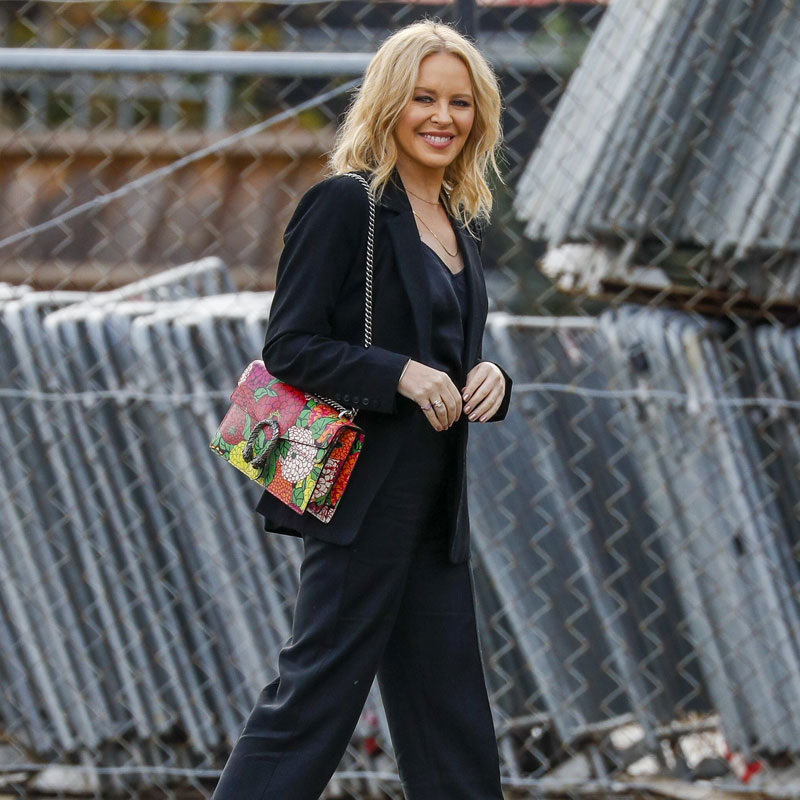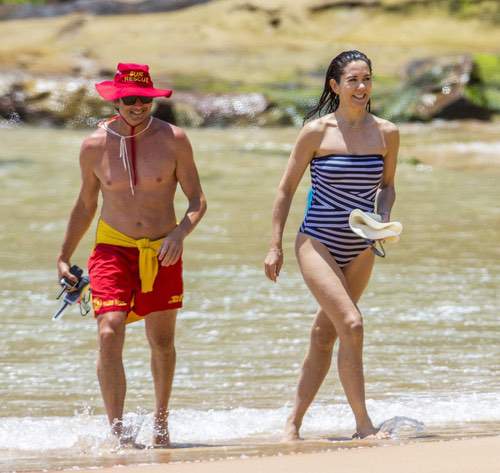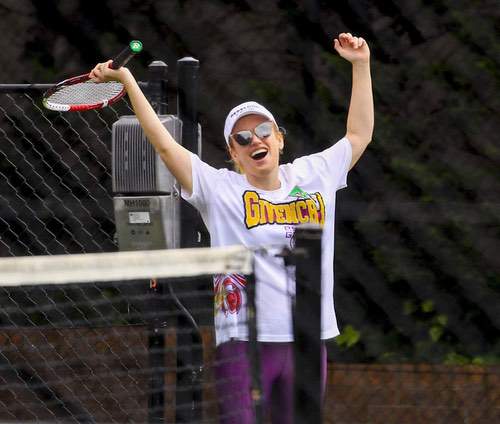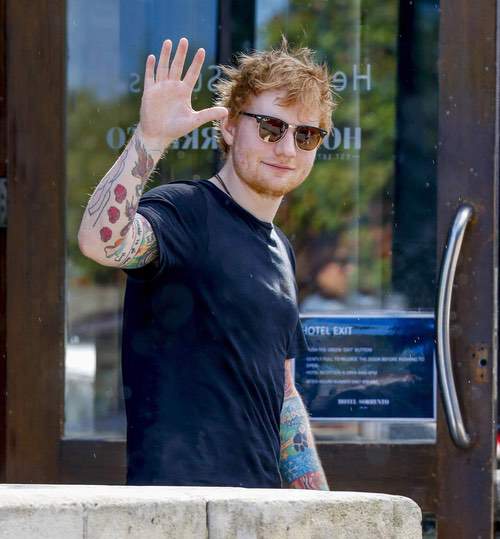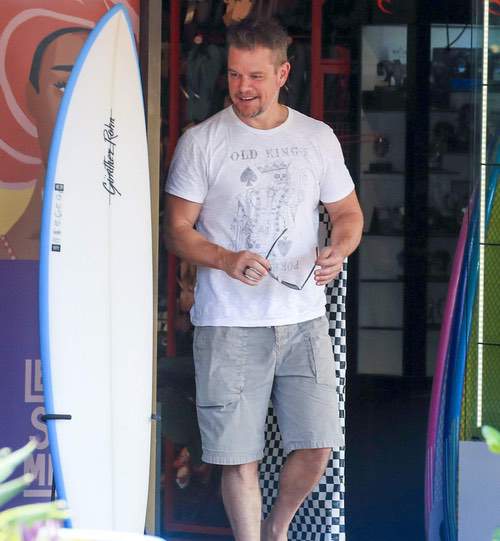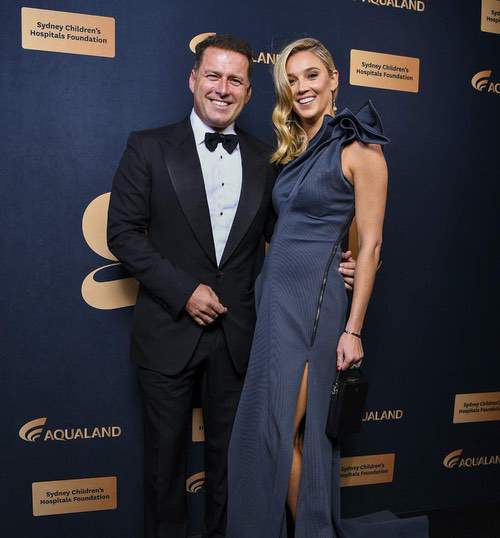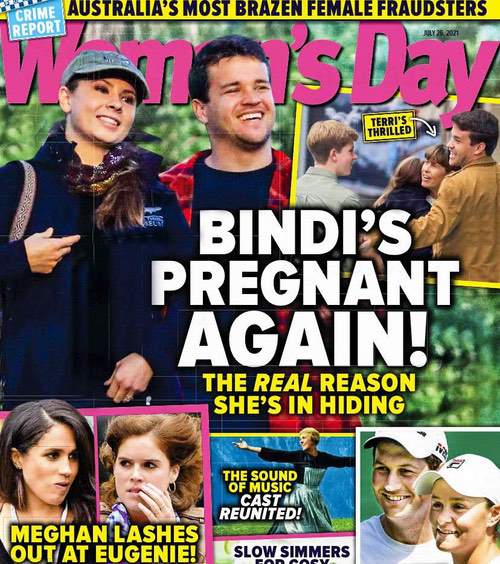 News never sleeps. Neither do we.
Together with our vast, international partner network, MEDIA MODE works 24/7 to deliver local, national and international entertainment content.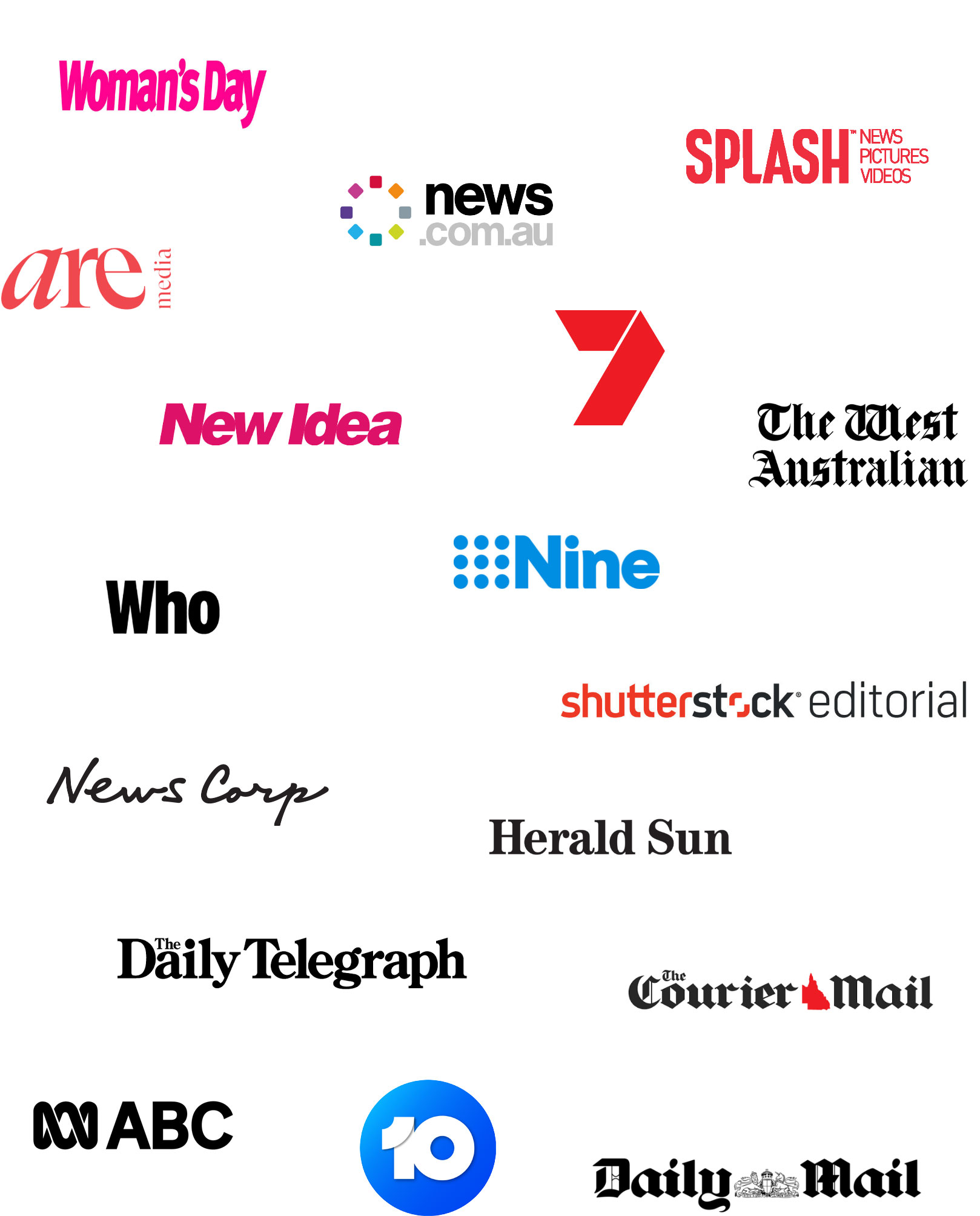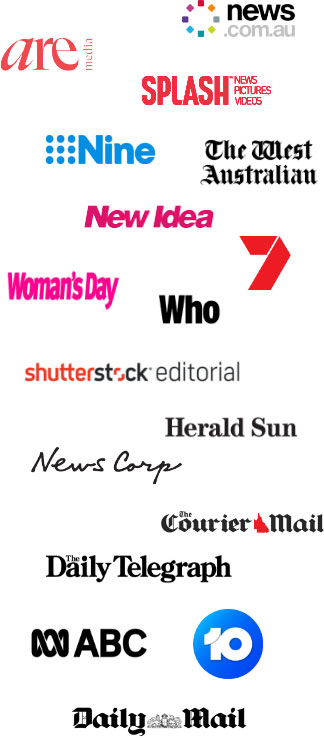 News is global.
So are we.
Our creative team are well-connected, world-class professionals who know what your audience wants. They know where to go, who to snap and what makes viewers tick; guaranteeing a never ending stream of instant, original content for your
Get the edge.
Dip into our library of 300,000+ images, discovering original content and exclusive images to keep your audience tuned in.
Register now